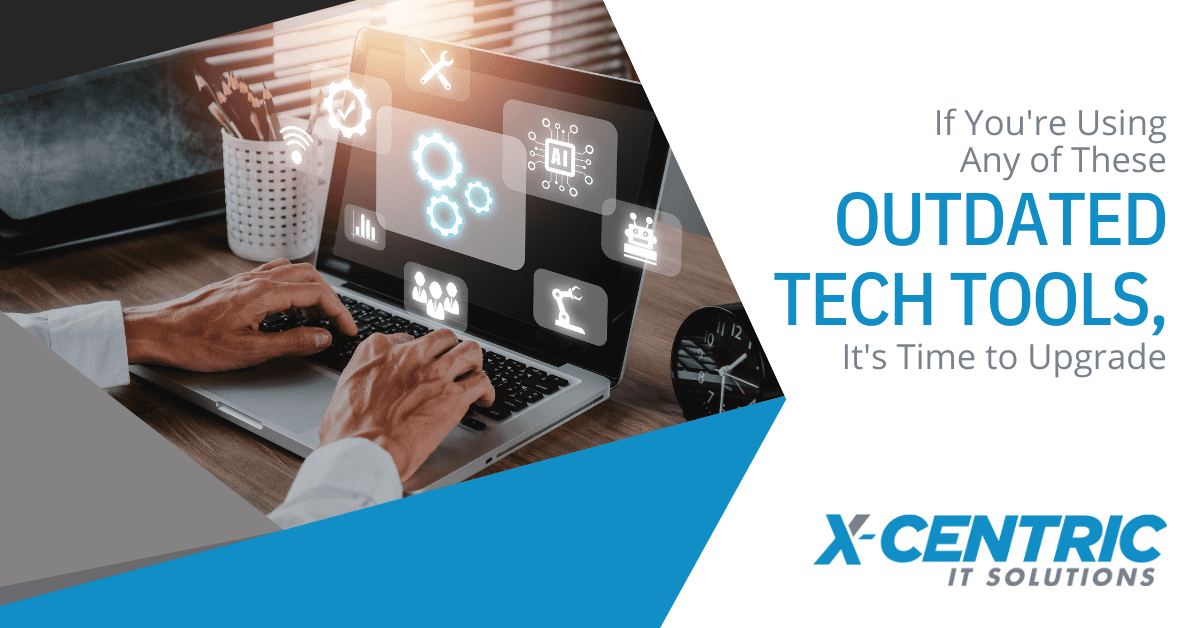 Does your organization use Microsoft 365, and are you uncertain if your team is productive with it? Several businesses are making use of Microsoft applications such as Word, Excel, OneDrive, SharePoint, and Teams. However, the effective use of this platform goes beyond using cloud tools.
To enjoy the benefit of using Microsoft 365, employees must understand how to make judicious use of the application in diverse ways. A Forrester research report based on Microsoft Productivity Score revealed the means employees used to share information and if they favored sending attachments through emails rather than using cloud links to share information.
The report showed that employees could save valuable time by sending links instead of file attachments. With this knowledge, business owners can enlighten their employees to share links rather than email attachments and improve the organization's overall productivity.
Let's discuss the Microsoft productivity score and how it can improve your team's efficiency.
What Is Microsoft Productivity Score?
Microsoft Productivity Score provides a dashboard in the Microsoft 365 Admin section that gives an overview of eight (8) productivity metrics. It supports the transition to digital transformation by providing metrics, insights, and recommended actions. There are two categories in Microsoft Productivity Score. They are:
People experiences (five metrics): This section looks at the attitude of your team towards work activities and how they use the different applications in Microsoft 365 to interact with one another.
Technology experiences (three metrics): This looks at how the network and hardware support team members' productivity and any security issue.
The significance of this tool is that it allows the business owners to monitor the team's progress and make a proper comparison.
How Does The Microsoft Productivity Score Works?
The main dashboard allows business owners to monitor the organization's overall score. The application tools present best practices for productivity to access the disposition of employees towards work. In addition, you are given a recommendation that will help improve your team's productivity.
Some of the insights that help to improve team effectiveness are:
● Content collaboration
This provides information on how team members share files and how easy it is to access cloud files. It further reveals collaboration efficiency using OneDrive, SharePoint, and so on. It gives you an insight into the activities of team members online and their productivity levels.
● Communication
Communication is vital for the success of an organization. Team members rely on communication patterns to disseminate information. This score examines how team members communicate to determine if they employ all the available methods. Some of the communication metrics analyzed are Yammer, Exchange Online, and Microsoft Teams.
● Meetings
This metric is necessary to examine the effectiveness of meetings. It suggests best practices that are suitable for meetings, as well as the importance of providing follow-up materials after sessions.
● Mobility
It is always crucial for team members to work flexibly from any location or device. The mobility metric helps improve productivity by determining how many people use Microsoft 365 products, like Outlook, on several devices.
● Teamwork
The importance of teamwork in an organization cannot be overemphasized. The use of collaborative actions on applications such as Teams and SharePoint shows that the team communicates effectively and uses shared knowledge. This score is necessary for business leaders who want to improve team performance.
● Microsoft 365 app health
This reveals how many employees use the latest version of the Microsoft 365 applications on their devices. This metric is vital for security and productivity purposes. Business leaders must pay attention to ensure employees aren't using an outdated version of their business apps.
● Network connectivity
Network connectivity is crucial for the productivity of team members. When employees spend a lot of time waiting for a slow network, performing their functions can take much longer than it should. Thus, organizational activities will be hindered. This metric addresses network connectivity problems and even recommends a solution to them.
● Endpoint analytics
Understanding the health of your team's computers and devices to access Microsoft 365 apps is crucial. This is another metric that is regarded to be essential. This metric examines the hardware and software performance.
● Special report- business continuity
This is an additional feature of Productivity Score. It is specially crafted for the post-pandemic business world. It assesses how businesses are coping with shifting from working in-office to working from their homes (remote working).
Navigate The Modern Workspace With Ease
It is never too late to get it right. X-Centric can help your organization stay ahead of the competition by utilizing the advantage of the Microsoft 365 applications. This will help enforce security in the organization and proffer solutions to address issues that stall workforce productivity.
Request for a free consultation today. Reach us online or call us at +1-(262)-320-4477.